Whatever Cannot Be Said Verbally,
Type It Through Chat!
There are some situations where voice calling may not be appropriate. It's with this in mind that we have created our online chat feature, all connected into the same software. Send documents, information or anything else you may need to communicate with your web visitors, all in one place.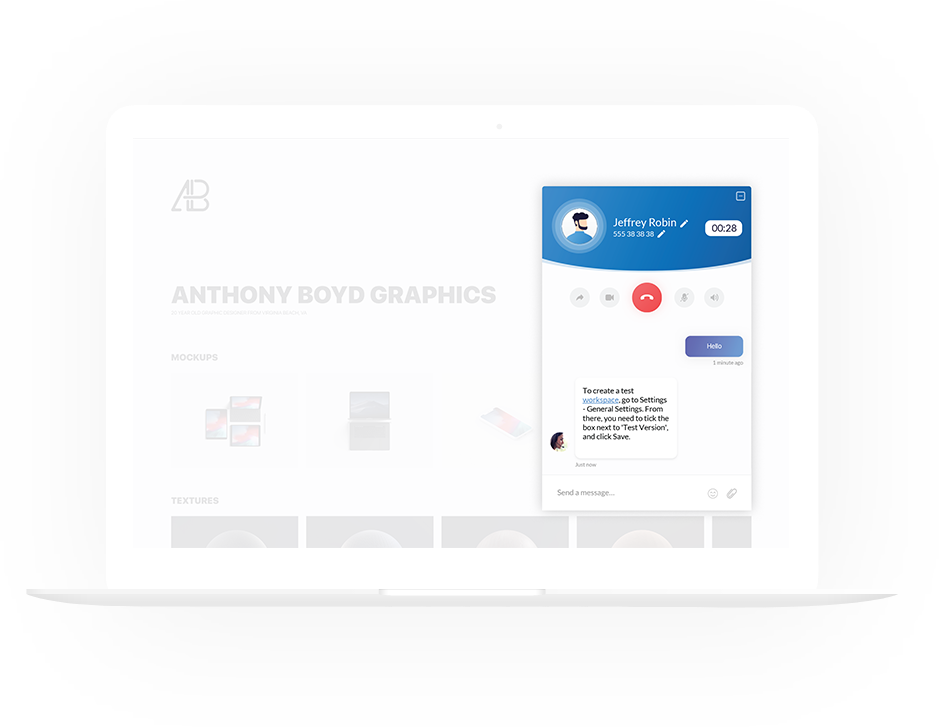 Let Our Chat Aid You and Your Web Users Experience Of Your Service
Some web users may prefer to chat my means of writing as opposed to a call. LiveCaller's chat feature enables you to speak in real-time with your clients, as well as send and receive any and all relevant information. Our system gives you and your web visitors the choice of ways in which to communicate, all made accessible on our centralised, user-friendly system.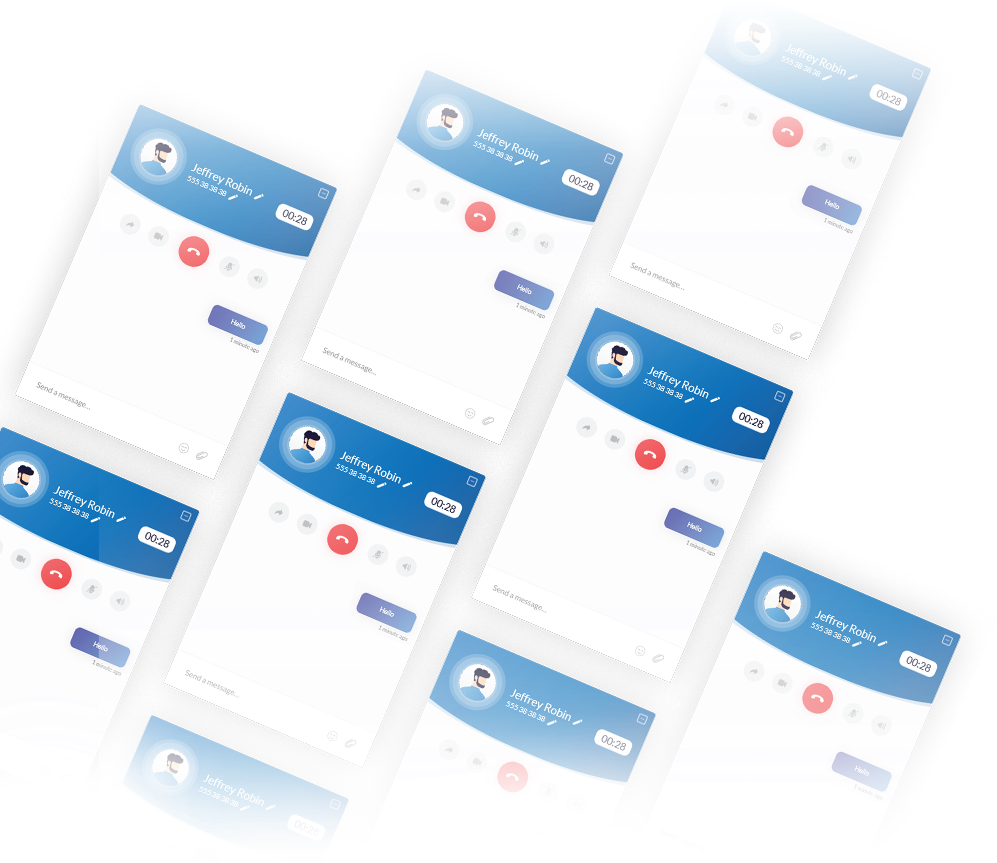 Store Chat History
You'll be able to freely store and monitor all of your chat information on our system. Analyse trends, oversee agent productivity and ascertain what is working and what is not with this feature. LiveCaller puts you in control, and lets you recognize ways in which you can improve your communication with your web users.